Make the most of your stay at the Grand Hotel des Thermes in Saint-Malo to discover a large range of activities.
Enjoy the privateers' city
The Privateers' city offers animation all year round, with its literary festivals, sailing races …
And St. Malo is also: the amazing spectacle of its high tides, the beauty of its sandy beaches, its pure sea air, a gentle climate and the beauty of the place… 
Saint-Malo city center: at the heart of the historical town
The cultural and historical wealth of Saint-Malo is revealed along the narrow streets of the old town. You will be seduced by the beauty of the site and the view over Saint-Malo's Bay.
To discover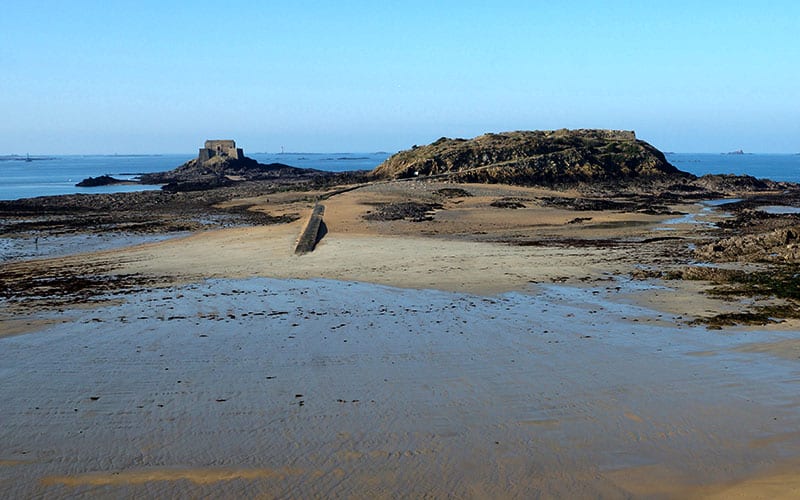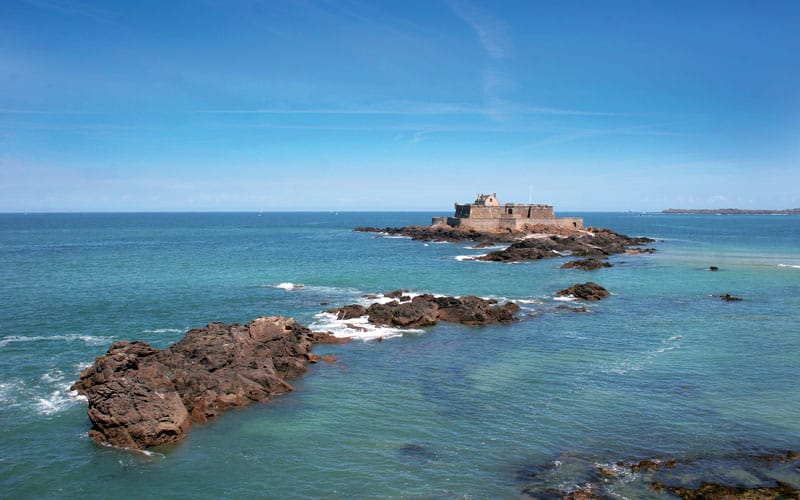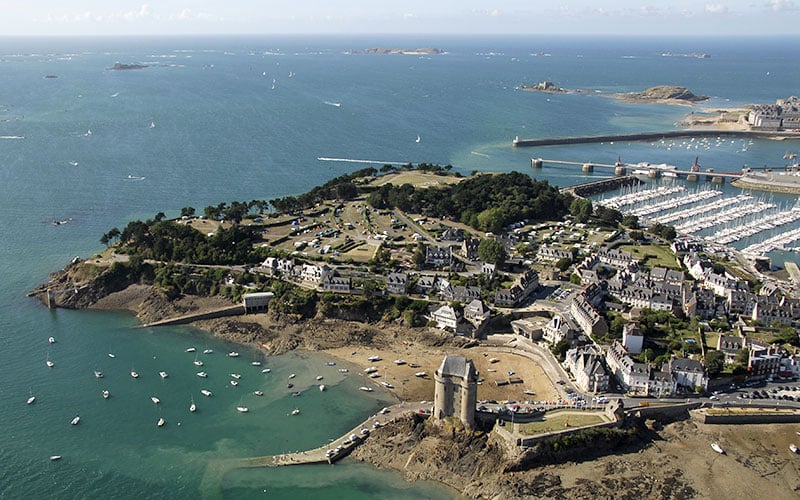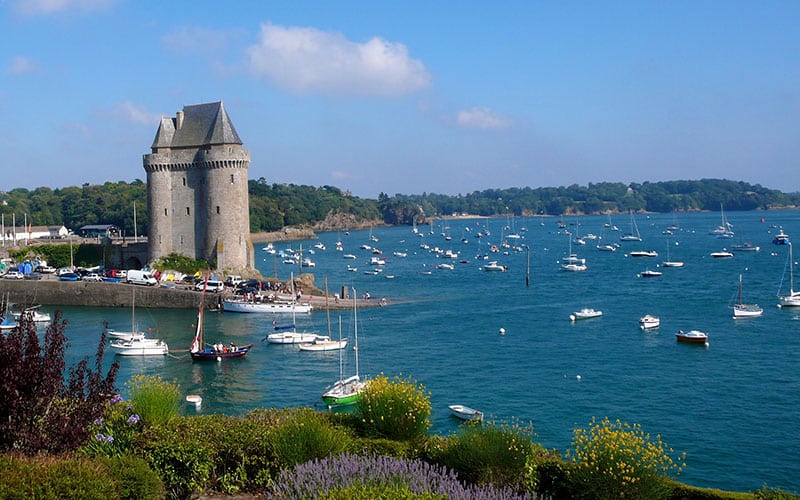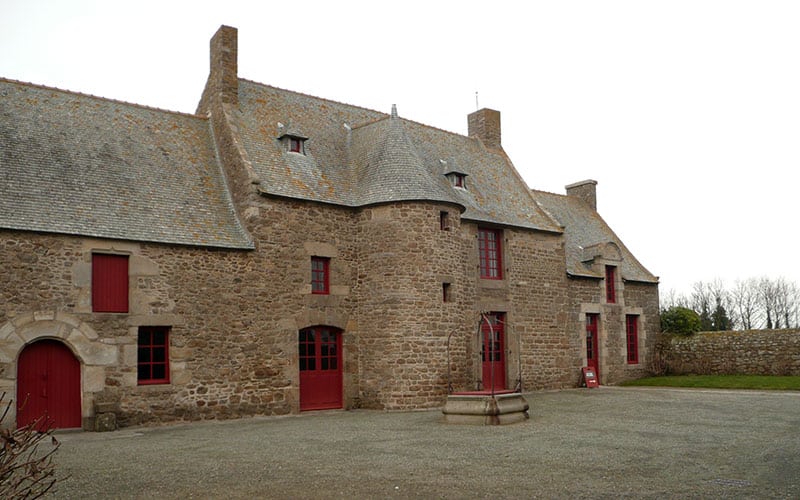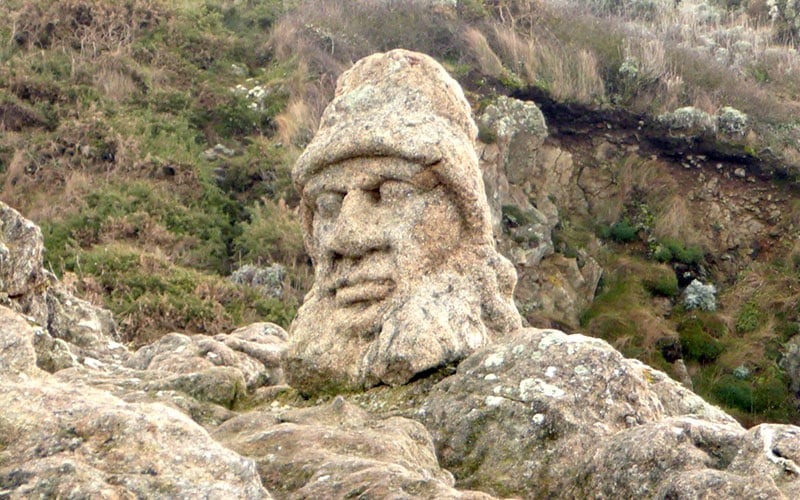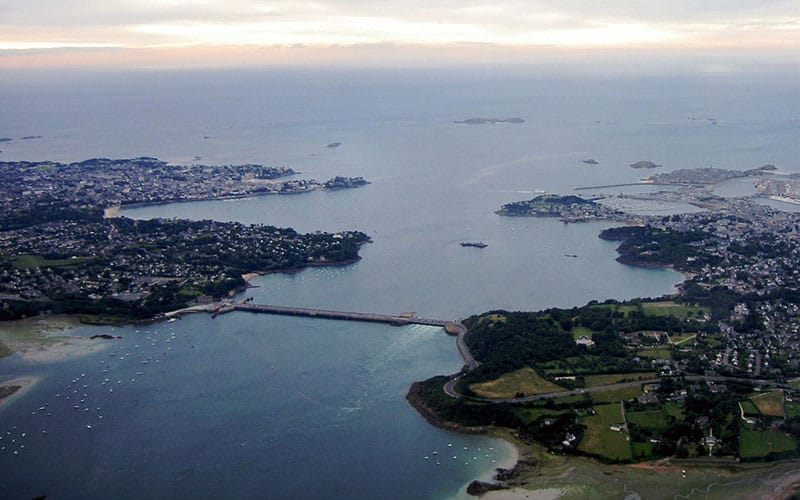 Touring the region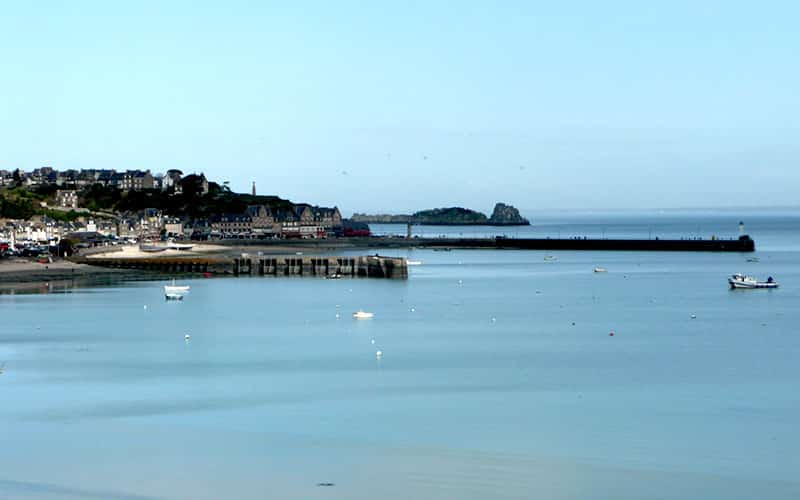 Cancale
A resort located 15 km from Saint-Malo, Cancale is a picturesque fishing port which nestles under the cliffs, renowned for its oysters with oyster beds visible at low tide.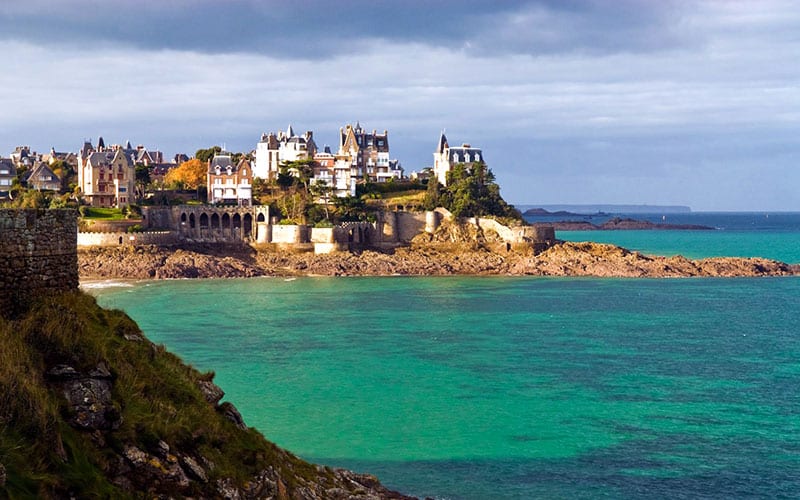 Dinard
A holiday hot-spot for the British during the 19th century, Dinard is a beautiful holiday town which still contains the charm and
architecture of the past with plenty of tourist attractions (great market on Saturday mornings all year round).
Dinan
Former medieval town of the Dukes of Brittany, Dinan rises above the Rance Estuary. Visit the medieval ramparts and streets and the English garden.
The Mont Saint-Michel
55 km from Saint-Malo, the second and most remarkable tourist site in France …
More information about St-Malo and its region on the website
www.st-malo.com
Sports
During your stay, ask the hotel's reception for the "Pass Avantages" and you will have special rates on different activities in Saint-Malo.

At the Grand Hotel des Thermes, you get direct access to the Thermes Marins Thalasso and Spa center for moments of relaxation and wellbeing.
To practice sports such as watersports, sailing, golf, horse riding…Saint-Malo is the place to be!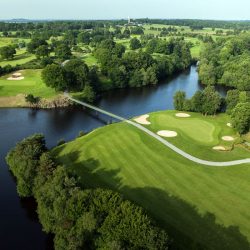 Along the Emerald Coast, 20 minutes from Saint-Malo, Thermes Marins de Saint-Malo welcome you to the Saint-Malo Hotel Golf**** & Country Club. Two 9 or 18 hole courses over one hundred hectares.
Official Website : www.saintmalogolf.com
Preferential rates for the clients of the Grand Hôtel des Thermes.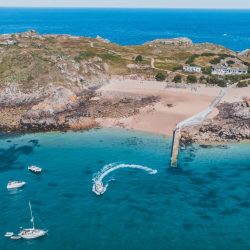 Excursion to the island of Cézembre
The Compagnie Maritime Dinardaise offers a water cab service between Saint-Malo and the island of Cézembre to enjoy the beauty of the Emerald Coast.
Departure from Saint-Malo: cale de Dinan
Discover also their shuttle service at fixed hours.
Information: +33 (0)7 69 40 38 40
Your advantage: 10% discount on the water cab Saint-Malo / Cézembre, round trip, for 2 people.
A sailing school next to the Thermes Marins offering water sports such as :
windsurfing,
surfing,
catamaran,
sand sailing.
Preferential rates for the clients of the Grand Hôtel des Thermes.
Visit the aquarium of Saint-Malo located near the city center
10 % discount

Phone : +33 2 99 21 19 07
Website: www.aquarium-st-malo.com
If you want to go on the sea, enjoy a trip with Etoile Marine
10 % discount
Phone : +33 2 99 40 48 72
Website: www.etoile-marine.com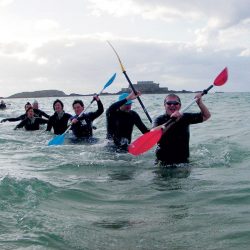 For an aquatic hike in the bay of Saint-Malo. In a wetsuit, you will walk in the sea!
Special rates
Phone: +33 6 30 49 31 23
www.sportsmersante.fr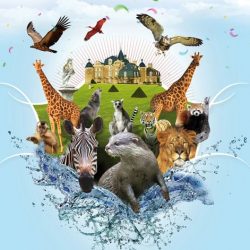 Located near Saint-Malo, discover the zoo of la Bourbansais
10 % discount
Phone : +33 2 99 69 40 07
Website : www.labourbansais.com